US-CORPORATION – MAKING COMPANY FORMATION IN THE USA EASY!
US-Corporation.org is a service from ALTON. We have been based in Miami (Florida) since 2005 and has been working actively here for its German-speaking clients in the U.S. market. It supports its customers in the formation of companies with U.S. American legal structures (LLCs and Corporations) and also offers extended services for those who run their U.S. companies from abroad as well as for those who would like to establish their companies in the U.S.
Over time, ALTON has continued to develop a growing network of contacts to excellent U.S.-American tax advisors, attorneys, as well as specialists from other areas. Today, its clients benefit from this network. Thanks to the high quality of its services, ALTON was awarded an "A+" by the BBB – Better Business Bureau – Team of the US-American consumer center.
Since 2005, it has supported numerous clients in founding their US businesses and this was the beginning of its business success story. ALTON now has a second location in Wiesbaden (Germany) in order to be closer to its clients.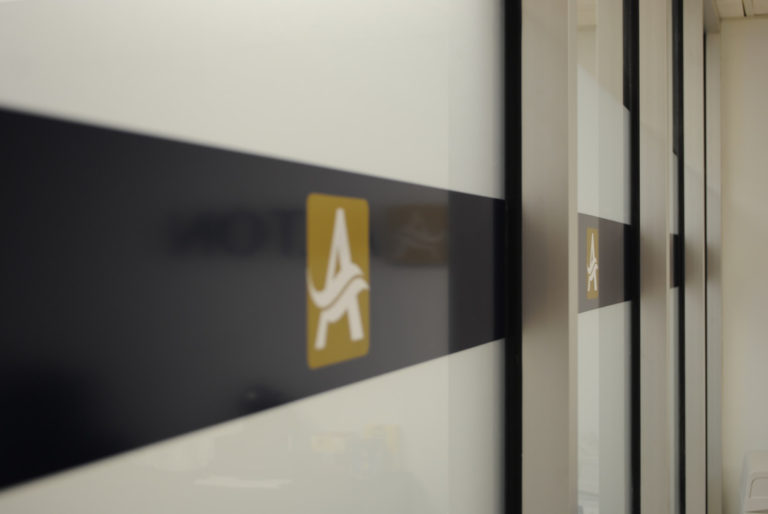 Our Services at a Glance

---
We will form your U.S. company in the state of Florida within a few days and will prepare all the papers to document the legality of the foundation of your company. We will always ensure transparency in our procedures. If you also need an apostille or a tax number in the U.S., we will require approximately 7 to 10 days. We are fast … and we are good!
Read more about the benefits of forming a company in the U.S.